We Recruit for attitude and train for skill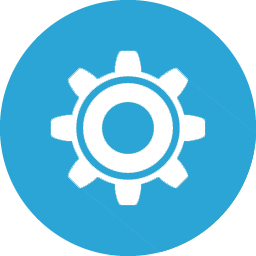 Staff Plus Approach
Staff Plus Serves its national & international Clients with an all round approch which is innovative, result oriented, time & resource optimizing and deliver the best results for our clients
Staff Plus talent finding methods compare all important Steps, right from requirement understandings & analysis, research, screening, interviews, salary negotiations, on-boarding, follow-up to make sure that there is right fit for the vacancy.
Apart from regular Job portal like Others. Staff Plus encourage its requirement experts to extensive by use Social media like Linked In to hunt for the right candidates.
We respond within 24 hr of receiving a hiring requirements.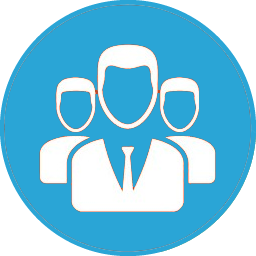 Staff Plus Expertise
Staff Plus management & its requirement experts have huge industry requirement, innovation ideas of talent search & the right professional ethics. This makes Staff Plus your prefered Requirement & Training Partner.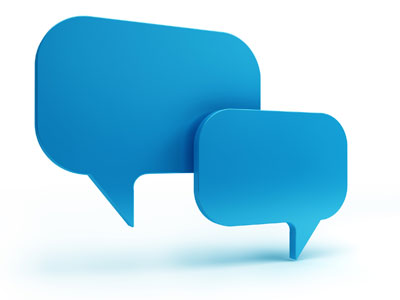 Testimonials
Jazz
"I have got to hand it to your repair guys...Your computer tech support is absolutely "outstanding." The quick response and pinpoint solution to my server problem was resolved quickly and accurately. Great Job done by Codered Tech Support Support Team!!"
John
"Quick, highly efficient and cost-effective computer repair service brought to you by really experienced, nice people. What else could a customer ask for?" The Way of service which is given by your team is fantastic. Thank you so much I-Fix Support.
Smith
Subscribing to Codered Tech Support technical support plan was the best decision. They not just help in problems related to viruses and spyware but they also helped us with printer related problems. They are single solution to all our computer problems.
Jaxon
Thanks to Codered Tech Support , I don't have to keep away my gadgets till it gets fixed. It is so simple for Codered Tech Support tech to share to share my computer screen and fixed it. Codered Tech Support online tech support is fast, easy and cheap.